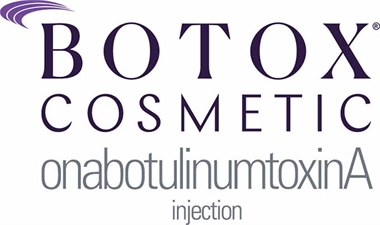 Los Angeles Botox Injections
Originally developed in the 1970s, Botox® is the oldest and most well-known injectable neuromodulater. Botox works by relaxing the muscles of the face, which smooths wrinkles and restores a youthful, rested appearance.
During your consultation, our expert injectors will first assess your needs and then craft a customized treatment plan to maximize your results. Our injectors will then give a series of injections into your wrinkles. We custom order our Botox needles, which are specially designed to minimize pain and bruising. Most patients are able to return to work or home without anyone knowing that they were treated!
Botox Frequently Asked Questions
When can I see the effects of Botox? How long does Botox last?
Most Los Angeles Botox patients will see the effects of their treatment after a few days, although it takes 2 weeks to reach maximum strength. The effects typically last up to 3 months.
What areas can be treated with Botox?
The most common areas that Los Angeles Botox patients treat are the forehead, crows feet around the eyes, and between the brows (glabella).
Can Botox treat migraines?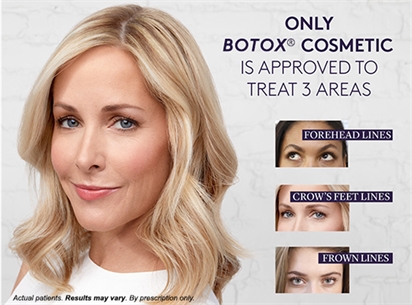 Yes! Botox is very effective in the treatment of migraine headaches. It is administered through a series of injections into the forehead, between the brows, on the sides of the head, and on the back of the head. It can significantly reduce both the frequency and severity of migraines.
Can Botox treat TMJ?
For patients who grind their teeth or find themselves frequently clenching their jaws, Botox can be an effective solution. Botox is injected into the masseter muscle on the sides of the jaw and helps relax the muscle. This does not change chewing or cause any noticeable change in function, but over time it will help patients grind their teeth less and may reduce TMJ pain and other symptoms.