Meet Our Team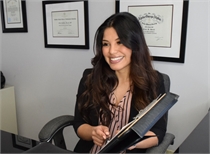 Karla
Karla, our Patient Coordinator, has worked in the medical field for 14 years, with 6 years as a Plastic Surgery Patient Coordinator. She will meet with you to discuss your plan for surgery and any financing questions, and help guide you through the surgery process. She loves health and fitness and is a certified personal trainer. She is also active in her church, and loves spending time with her two children.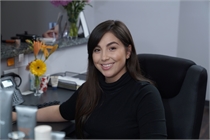 Kassandra
Kassandra is our insurance coordinator. She will help guide you through the insurance authorization process, from pre-certification to approval. In her free time, she is going to school become a registered nurse. Her hobbies are salsa dancing and playing with her two yorkies.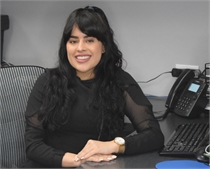 Natasha
Natasha is our front office and assistant surgery scheduler. She will schedule your appointment and greet you when you arrive at our office. She will also help you with any disability forms you need filled out. Natasha was born in Caracas and came to the US when she was 6 years old. She loves trying new foods and dancing in her free time.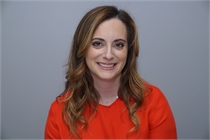 Jessica
Jessica, our office manager, has her Masters degree in Organizational Social Work from USC and over 20 years experience in the Human Resources field. When she is not managing the office, she enjoys cooking, baking, exercising and hanging out with her two kids and dog.