Meet Our Team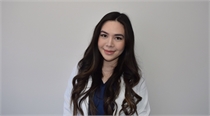 Tricia
Tricia was born in New York but raised in the Philippines, where she completed her Bachelors Degree in Nursing in 2014 and her Nurse Practitioner training in 2021. She provides non-surgical consultations and treatments such as Botox, dermal fillers and laser procedures. She aims to enhance her patient's natural beauty. It brings her joy helping others feel beautiful inside and out. She enjoys traveling with her family in her spare time.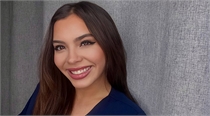 Valerie
Valerie is our CNA. She will help you with the pre- and post- operative process. She also performs many of our med spa treatments. Her specialty is Microneedling with BB glow, which will leave your skin refreshed, renewed, and younger looking. In her free time she loves baking and playing with her three dogs.

Bonnie
Bonnie is our Front Office Coordinator/Med spa Liaison and is one of the first faces you see when you come into the office. Bonnie was born in Pasadena and enjoys community outreach as well as spending quality time with her family. She loves all things fashion and enjoys outdoor activities.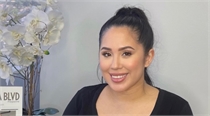 Myranda
Myranda is our Front Office Coordinator/Insurance Coordinator and is the other friendly face you will see when you enter our office. Myranda was born and raised in the San Fernando Valley. She is a licensed esthetician and loves all things skin care. Her favorite things to do are spending time with her family and trying new foods.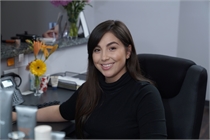 Kassandra
Kassandra is our patient coordinator and front office manager. She will meet with you after your consultation with Dr. Hirsch and will guide you through the scheduling process. Her hobbies are salsa dancing and playing with her two yorkies.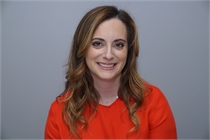 Jessica
Jessica, our office manager, has her Masters degree in Organizational Social Work from USC and over 20 years experience in the Human Resources field. When she is not managing the office, she enjoys cooking, baking, exercising and hanging out with her two kids and dog.